New Construction has began in Kendall Mills
We are excited to announce new construction has begun in Kendall Mills. Kendall Mill and OakCrest Builders have partenered to bring a variety of new homes to the development. We have hand selected floor plans to best accomidate the setting and features of this established community. Construction will start in November, and delivery is sheduled for Spring 2018!



Contact Team Ed for additional details, pricing and floor plans.

EdChapman@ask4temaed.com

About the Community
This established community offers tree lined roads with fantastic moutain and pastoral views. Enjoy the quiet country setting of Kendal Mills, with the convience to major commuter routes, golf courses, schools, shopping, and historical attractions.


Contact Ask4TeamEd today for more information or click the link below to search for your new home site.
visit //ask4teamed.com/MyListings for more information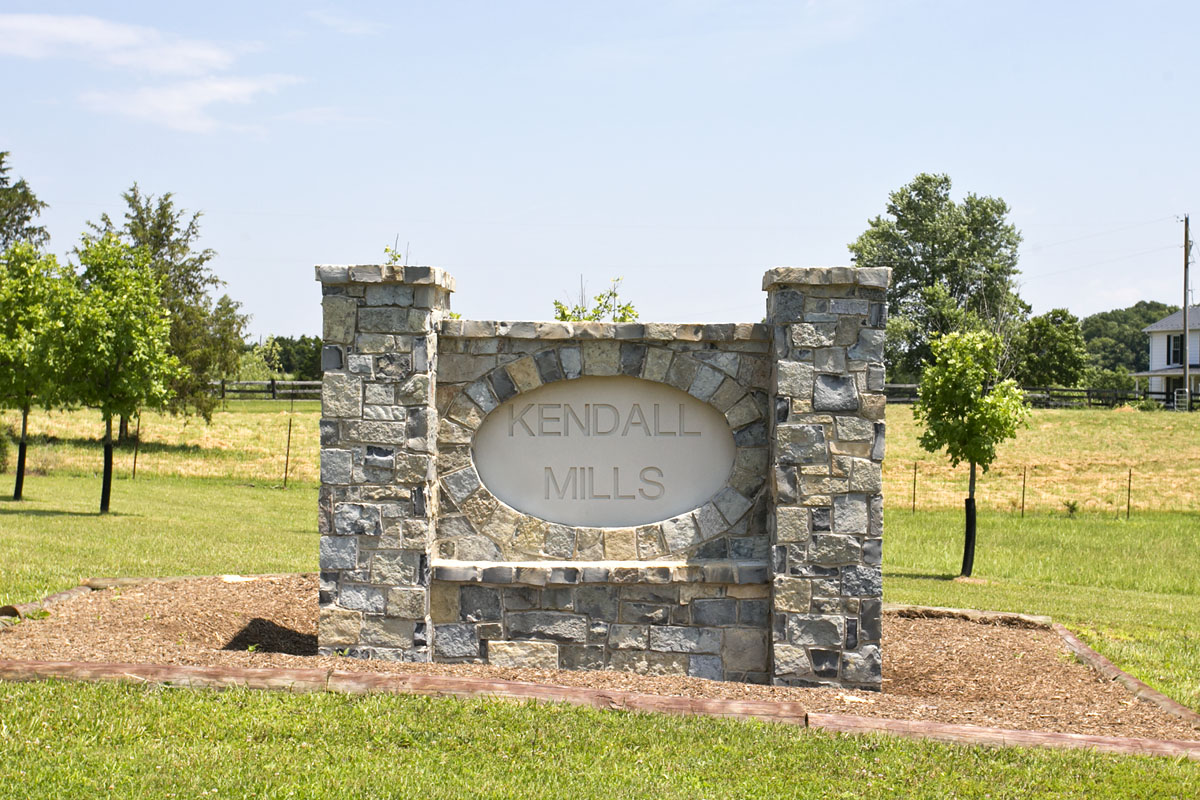 About The Builder
Kendall Mills is proud to have partnered with OakCrest Builders to bring you quality homes in an affordale price point.
If you drive through the Northern Shenandoah Valley, it's hard to look in any direction and not see the work of OakCrest Companies. Established in 1974 by James T Vickers, OakCrest has grown to encompass every aspect of the real estate industry today, and are proud to call themselves a local home builder exclusive to the Shenandoah Valley.
Family owned and operated for over 40 years, OakCrest has strong roots in Winchester. They have a deep reverence for the local history and do their best to honor the past while building new homes and communities that will be loved and cherished well into the future.
"We live, work and play in our developments, and we thrive on the close relationsips we build with our neighbors."